Makani is for your convenience, and you'll never get lost
Easy to use, simple design, exciting experience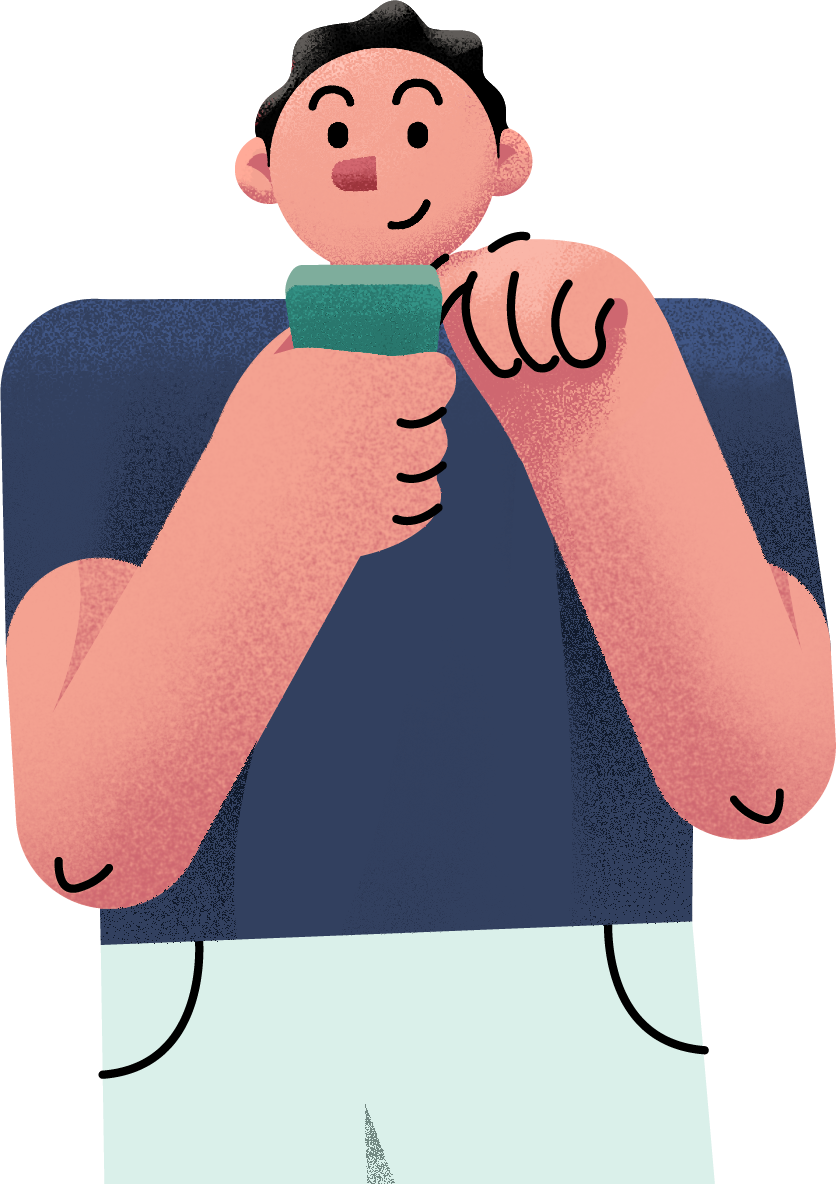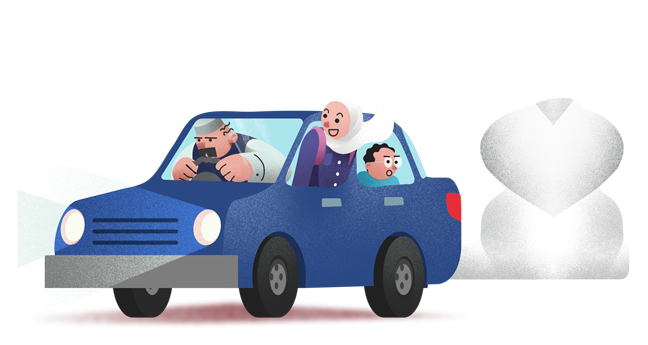 You'll never face a dead end
As opposed to other applications, Makani covers all of Libya and sets unique addresses for each building; therefore, you won't be struggling with the inability to find the address of any site or how to actually get there.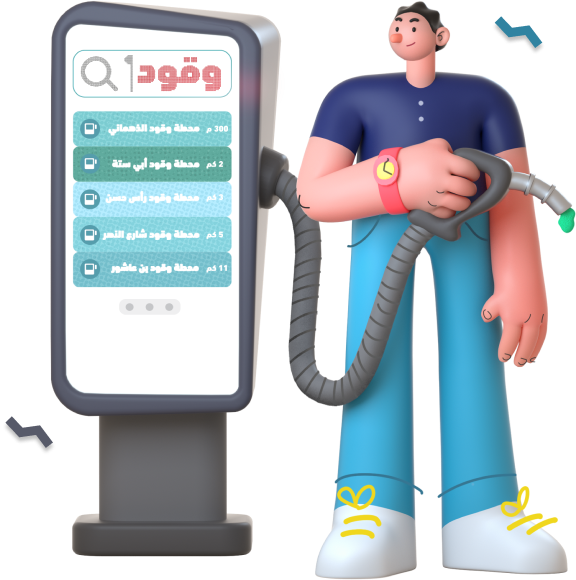 Categories for everything
Makani provides you with a guide to all commercial and governmental activities. You can reach your favorite restaurant, for example, with one click on "Restaurants" on the list
A personal list just for you
The application allows you to create a special list with your favorite locations that you'd like to save and come back to whenever you wanted.